ABOUT US
History of our school
---
Abba Coterie Nursery and Primary School was established on September 27th, 1999 as a co-educational Christian day school while the secondary school was established in September 2012
Our mission is to groom a generation of children who will know how to discover, develop and maximize their talents abilities, and resources for effective utilization in the global village which is getting smaller due to the advanced technology.
---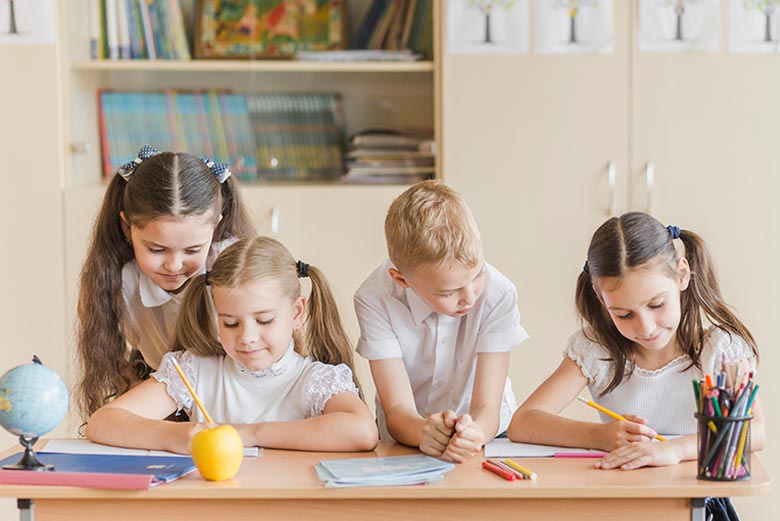 Lessons
Our teachers develop children's skills.
Our vision is to provide a good upbringing and qualitative education environment through the proper facilities, teachers, recreation, and Peers for the all-around educational development of children.
Sign up for our school
---
Sign up for our newsletter
---